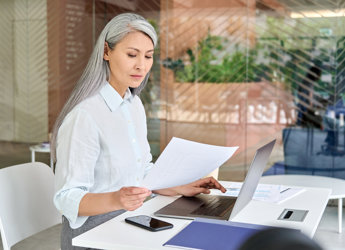 Authored by Sara Weathers
Nearly 1,000 homes were destroyed in the recent wildfires that ravaged Boulder, CO, and the surrounding areas, according to a report from Business Insurance. Estimates from Karen Clark & Company are totaling over $1 billion in damage to buildings and property.
The fire burned approximately 6,000 acres and destroyed 1,000 structures. This amount of damage makes it the second-largest fire in Colorado state history. Due to the location of the fire, risk modeling firm AIR vice-president, Jeff Amthor, estimates that this is the most destructive fire in Colorado's history.
Wildfire season usually does not extend into the winter but due to global warming, longer fire seasons are becoming a trend. Drier vegetation is a reason for longer fire seasons as well. According to KCC, climate change has contributed to "secondary peril" – weather events that are smaller but can be harder to predict.
With all the uncertainty caused by climate change, property owners should make sure their insurance is up to date to protect themselves and their property. Visit our insurance page today for more information about our products!
Photo Credit: instaphotos, 123rf.com