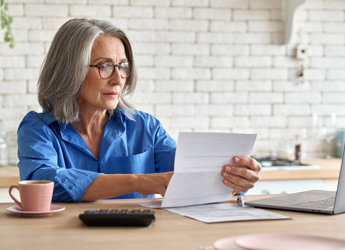 Authored by Rebecca Stottlemyer
As the year comes to a close, 2021 is turning out to be one of the costliest years on record for insurers. According to a report from Business Insurance, hurricane Ida, which stretched from New Orleans to New York resulted in more than $30 billion in insured losses. Many of us also recall the winter storm, Uri. This storm primarily hit Texas and resulted in $15 billion in losses. Bigger losses may be in the future as populations face increasingly severe weather and the possibility of climate change.
Concern about climate change and how that will affect future natural catastrophe losses, has in some cases caused insurers to raise the rates they charge. Scientists say that the events of 2021 were exacerbated by climate change, and there is more to come as the Earth's atmosphere continues to warm.
The insurance business reacts to events and changes in the world. As an individual insured or a business, your needs can change each year as well. It is a good practice to discuss your insurance needs with a licensed producer. 
Visit our insurance page today to learn more about the products we offer.
Photo Credit: instaphotos, 123rf.com