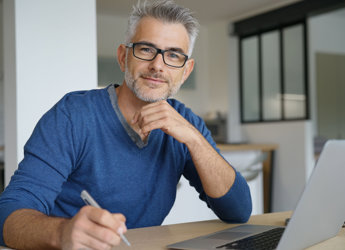 Authored by Sara Weathers
Flood insurance is one of the most underinsured types of insurance in the nation. According to a recent article from John Novaria of the Insurance Information Institute, only 1 in 6 homes in the United States has flood insurance but 90 percent of natural disasters involve flooding.
2021 has seen flooding in various parts of the country, due to hurricanes, such as Hurricane Ida, and due to areas seeing an excess amount of rain in short periods of time, like Waverly, Tennessee experienced.  Flooding now tends to cause more damage than wind in dangerous storms and flooding can cost up to $10 billion in damage of uninsured properties during an average storm year.
Insurers are working to educate consumers about the importance of flood insurance. With more and more people moving to flood-prone areas, there is less land that can absorb excess amounts of water.  Both commercial and residential properties can benefit from getting flood insurance, especially when new developments are built and flooding patterns for the area are unknown.
Photo Credit: goodluz, 123rf.com