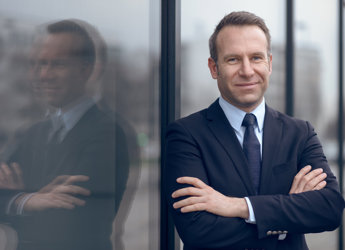 Authored by Sara Weathers
The United States has had 18 weather and climate disaster events with losses totaling over $1 billion each through the end of September 2021, according to a recent article in Insurance Journal.
In the most recent report from NOAA National Centers for Environmental Information, September alone had 10 events ranging from severe storms and tropical cyclones to wildfires. The total from the year is currently 18, which is just four events short of the record 22 events that happened in 2020.
Hurricane Ida caused the most damage by far with current loss estimates above $60 billion. There were 20 named storms in the Atlantic so far this year, approximately 47.8% of the continental U.S. was in drought and the west coast continues to battle wildfires, with more than 6 million acres consumed by fire.
With winter coming, the total of natural disasters for the year are expected to rise. Now more than ever, homeowners and business owners should be looking into property insurance, so the cost of these losses do not fall directly to them.
Visit our insurance page for more information about our products!
Photo Credit: hootie2710, 123rf.com