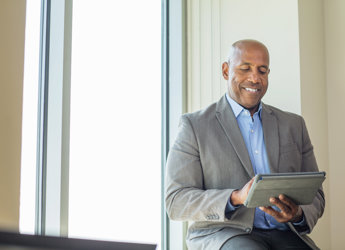 Authored by Sara Weathers
Influencer marketing and brand partnerships have grown in popularity with the growth of social media platforms. It can be a great way to get your company's name out to the world, but is your company protected in case a partnership goes wrong?
In the same way that a positive partnership can boost your business, it can also damage its reputation if your business associates itself with the wrong person. By partnering with a third party, your business is partially giving up control of its advertising, according to Luma Al-Shibib of Anderson Kill P.C. in a recent interview with businessinsurance.com.
The biggest liabilities companies face when partnering with outsiders for marketing purposes are defamation, copyright and trademark infringement and information protection. When entering into a contract with someone, companies first need to consider who they are signing up to work with and how much information needs to be shared with them.
Existing insurance policies such as media liability insurance and general liability insurance policies may cover your business in case of defamation and copyright infringement, but it's always good to make sure your liability insurance is up to date before entering into a new contract with a third party. Having these policies in place can help protect both your business and its reputation.
Visit our insurance page today to learn more about the products we offer!
Photo Credit: digitalskill, 123rf.com