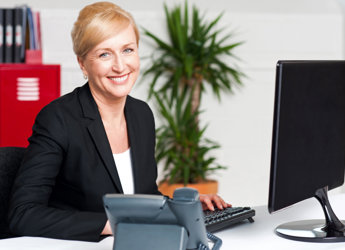 Authored by Sara Weathers
As businesses begin returning to working in an office, companies need to review their in-office safety policies to make sure it's a safe environment for their employees. With reduced use over the past year and a half, business facilities may not be in the same shape they were prior to the pandemic.
Fire safety is a main concern, as old or faulty wiring may not have been inspected as often as usual. In a recent interview with Insurance Business Magazine, Robert Tull, the assistant vice president of risk solutions at QBE North America, said that failing to perform regular maintenance or not scheduling inspections of their facilities is one of the biggest risk management mistakes companies can make.
Another mistake commonly made by companies is not communicating with their insurer after a planned inspection or unplanned event. Even if nothing has changed with the building's safety codes, keeping your insurer in the loop can make it easier on everyone should an emergency event happen.
Many companies have undergone major changes since the start of the pandemic; revisiting and revising any plans and procedures for emergency events is recommended for anyone running a business. Communicating these procedures to employees guarantees greater safety for everyone as they return to the office.
Visit our insurance page today to learn more about the products we offer!