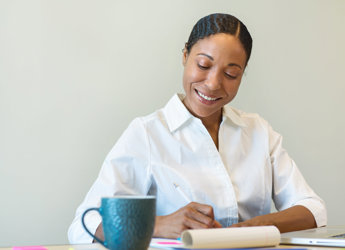 Authored by Sara Weathers
Natural disasters create openings for fraudulent contractors to prey on homeowners that may have just lost everything. These scams can happen when homeowners are already at their most vulnerable and usually begin with a contractor showing up at their door, making promises about what they can fix, and asking to be paid upfront. After being paid, they leave without doing their job, putting the homeowner in an even worse position from where they started.  
In a recent interview with iii.org, the National Insurance Crime Bureau gave their tips for homeowners to avoid being scammed in the wake of a natural disaster. The first thing a homeowner should do after experiencing damage to their home is contact their insurance company. Insurers can help get a written contract with a reputable contractor put into place. Homeowners should never enter into a verbal contract with a repairman as it leaves the homeowner susceptible to the work not being done and them having to pay more for repairs.  
Insurers can also help homeowners get written estimates from different contractors to ensure they get the best work done for the best price. Homeowners should be cautious of any contractor that tries to rush them or force them into a contract.  
Photo Credit: digitalskill, 123rf.com