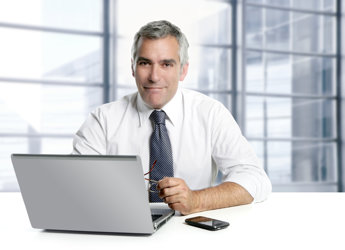 Authored by Sara Weathers
Automobile insurance costs are rising, but it's still a good market for consumers looking to purchase it. In 2020, the amount of driving consumers did dramatically decrease compared to prior years. Because of this, auto insurers had to refund $14 billion worth of premiums.  
According to an article on CNBC.com, auto insurance rates remained stagnant in the first quarter of 2021 but have been increasing since April. Auto insurers are facing many new challenges as drivers have returned to the roads. One of these is an increased number of car accidents. According to the National Highway Transportation Safety Administration, while driving hours were reduced last year, fatalities in accidents rose by 7%, likely due to higher speeds and distracted driving. Drivers are also rusty when they have to park in busy areas or navigate heavy traffic after many had done limited driving in the past year and a half. 
More accidents have meant more claims for auto insurers. These claims are expected to become increasingly expensive for auto insurers as repair costs have risen due to lack of labor and materials and supply chain interruptions caused by the COVID-19 pandemic. Some insurers have raised their rates, but not all. It remains imperative for consumers to shop around for the best rate possible before they commit to buying new auto insurance. 
Photo Credit: tonobalaguer, 123rf.com