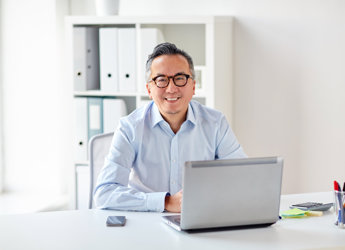 Authored by Sara Weathers
Supply chain interruptions have been one of the major side effects of the COVID-19 pandemic. These interruptions have affected both the economy and the flow of goods and services throughout the supply chain. If a business is to experience an interruption, it can be left without the resources to continue functioning as normal. 
The risks caused by the current supply chain interruptions may not be covered under typical business interruption insurance policies, according to a recent businessinsurance.com article. Businesses are typically covered when it comes to physical damage. Policies typically cover their office or warehouse in case of damage from a fire or a natural disaster. Other things covered include product spoiling or being damaged while it is in transit.  
The interruptions currently happening are different than what businesses typically experience. Instead of product getting lost in the mail or damaged in transit, there may not be any product at all. Businesses need to be in contact with their insurers to ensure that their policies are enough to cover them in the case that these shortages interrupt their operations.  
Visit our insurance page today to learn more about the products we offer!