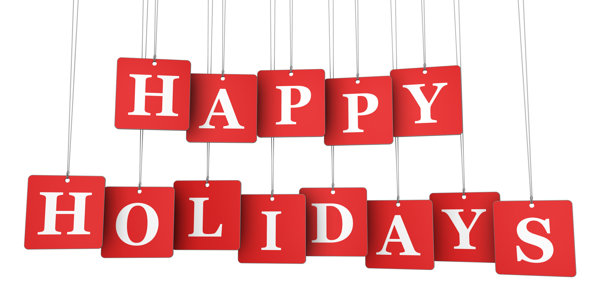 Authored by Rebecca Stottlemyer
For the holidays this year, our office will close at 5:00 PM CT Wednesday, December 22nd, and will be closed Thursday, December 23rd and Friday, December 24th.  
Should you have any questions, please feel free to contact our Insurance Solutions team at 1-615-577-4999 or by email: [email protected].
Thank you for being a valued customer. Our entire team wishes a safe and happy holiday season to all of our customers, staff and their families.
Photo Credit: 123rf.com, niroworld