Chief Executive Officer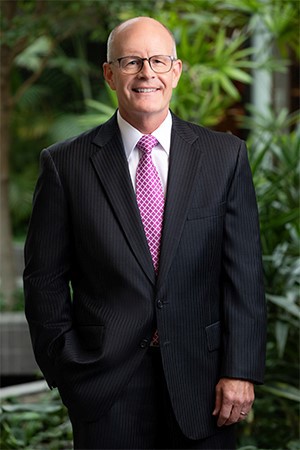 Mr. Swanson serves as the Chief Executive Officer of AdvoCap Insurance Agency, Inc. Since 2000, Mr. Swanson has also been the Chief Executive Officer, member of the Credit Committee and presently serves as the Chairman of the Board of Directors of Advocate Capital Inc.

AdvoCap Insurance Agency, Inc. is an owned subsidiary of Advocate Capital, Inc. 
Since 1999, Mr. Swanson has also been President and a Member of Wellgen Standard LLC, a private equity firm.
Mr. Swanson is the author of How David Beats Goliath: Access to Capital for Contingent-Fee Law Firms. This book is a definitive, common-sense read that explains how contingent-fee law firm funding works, who provides it, what it costs, and how law firms can acquire and use it efficiently.
Mr. Swanson is also a member in good standing of the American Society of Trial Consultants (ASTC).
Mr. Swanson attended The Ohio State University and Cleveland State University.
In addition to his responsibilities at AdvoCap Insurance, Mr. Swanson has been a lecturer at seminars and CLE programs nationwide, focusing on financial management and operational excellence at trial law firms.